Let's start with the beginning..


What makes cheese, "cheese"?


For me, Cheese is a world of flavors, smells and textures. It is not much about what it is made of but more on how it is made.
It is an art. It is a skill that transforms basic ingredients into a full-flavored product.
The cheese you will learn to make in this Masterclass are traditionally cultured, ripened in specific conditions.
Bottom-line: "What you will learn to make here is REAL Cheese!" Their unique flavor and their texture will rapture your senses..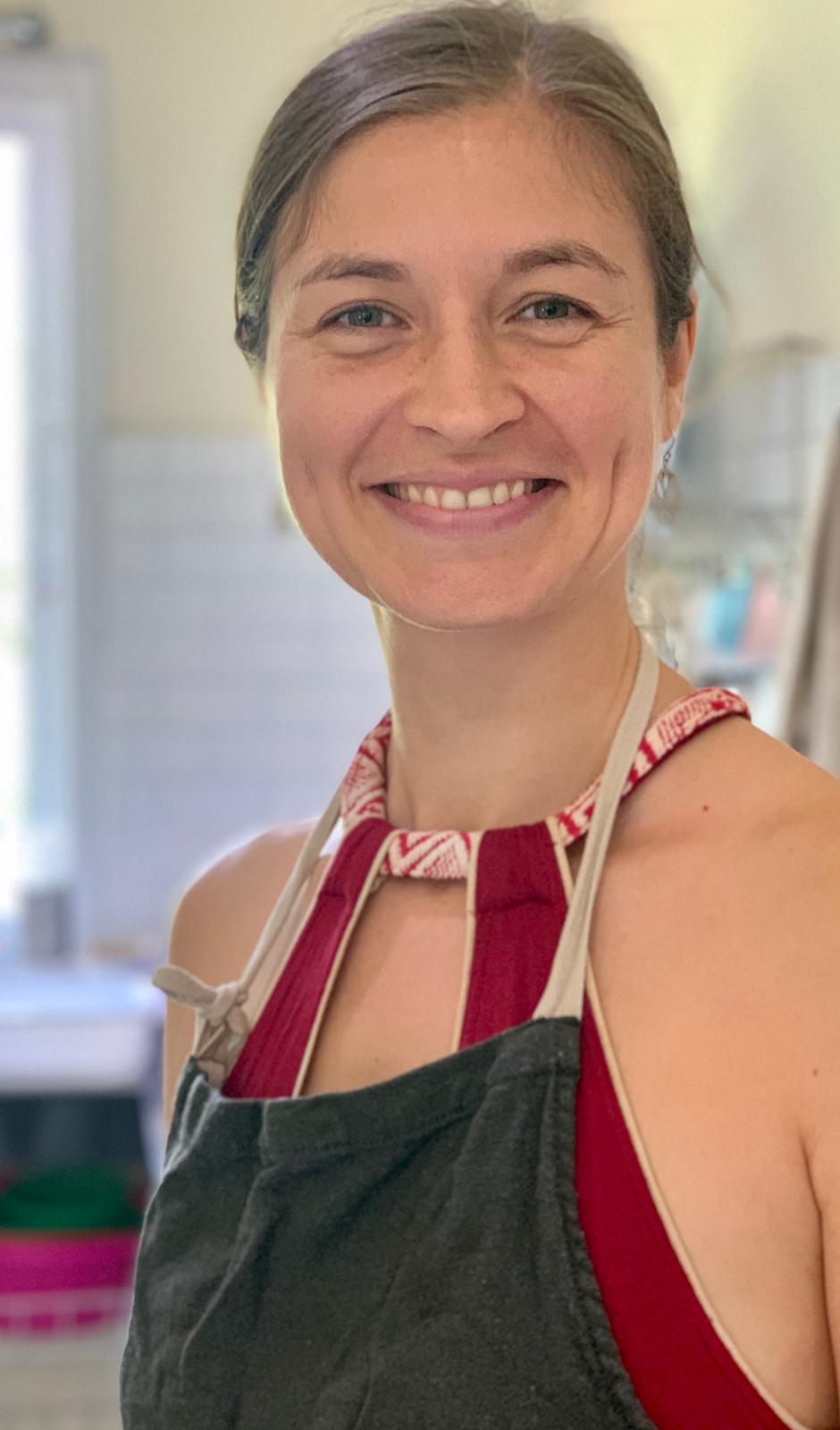 Hi! I am Jéromine from DELI DEVI
I have always been
passionate
about
cheese
, so when I turned vegan, I tasted all the
plant-based cheese
I could find in the stores. But none of them would satisfy my
cheese craving
. Or it didn't taste like cheese or it didn't have its texture.
Looking for
healthy
substitutes to quench my
longing
for cheese sent me on a journey.
This journey brought me to open Deli Devi, a boutique health store but also a chocolate and
vegan cheese factory
.
Very soon, our cheese became the
most popular
and well-known in our area. We started supplying restaurants and shops on a
wholesale scale
.
People from all background came to me asking how the cheese were made.
I started to offer
workshops
into plant-based cheese-making that quickly became fully booked, with waiting list. As the requests grew and came from all over the world, I decided to create this online course to
share
more widely this
precious
and
rewarding
knowledge.
About this Course
In this course, you will learn how to craft plant-based versions of camembert, cheddar, truffle cheese, cumin gouda and smoked cheese. Their common feature is a four to six-week aging process which transform basic and minimal ingredients into a full-flavored and remarkable vegan cheese.


Embark on this journey that will transform you into a vegan cheese-maker and that will amaze your family and friends!
How can I know if this Course is right for me?
Definitely you are a
cheese lover!


You might already be vegan but you
miss
and
crave
cheese.. Sounds familiar? Most of us can relate. To be on a plant-based diet is your
philosophy
but still you can't get away. This texture and flavor of cheese
haunt
you. And any of the store-bought options are neither satisfying, nor even similar to cheese!


You are considering
becoming
vegan but a world without cheese is too hard to envision.
If ever
you could get something without any dairy that could make up to it.
You discovered you, or a close family member, cannot have any dairy anymore but you
still want cheese
on your table every dinner.
You are extremely
dissatisfied
by the vegan cheese you find on the
market
. They are heavily processed and contain way too much preservatives!
Healthy
eating and
clean wholesome
products are your motto.
You are a
vegan chef
and you want to
expand
your skill level. Offering vegan cheese in your restaurant is your next challenge!
Then
this Course
is for you! It will
satisfy all your cravings
and bring your
skills
in the kitchen to the next level.
What will I get in this Course?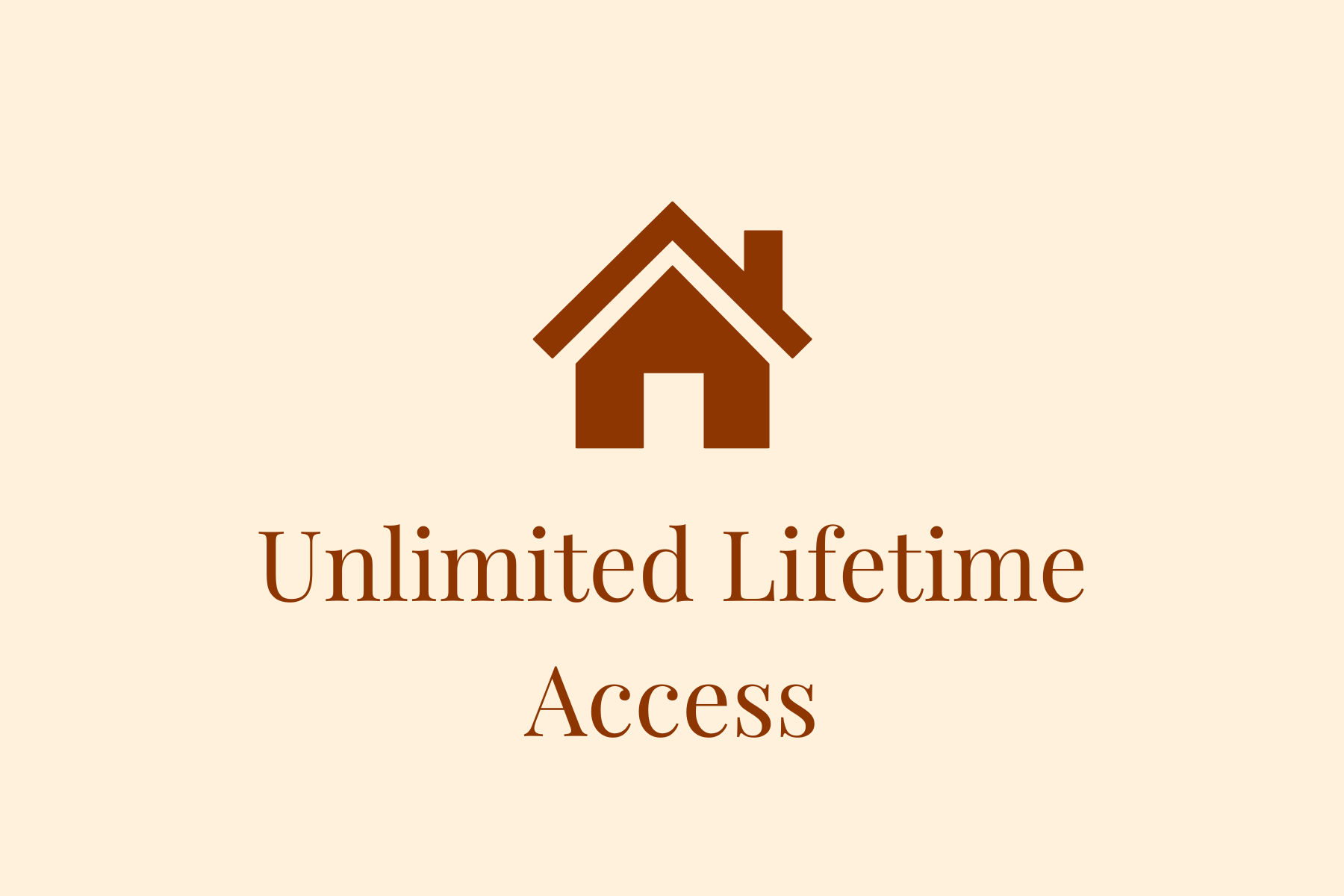 Example Title
Example Title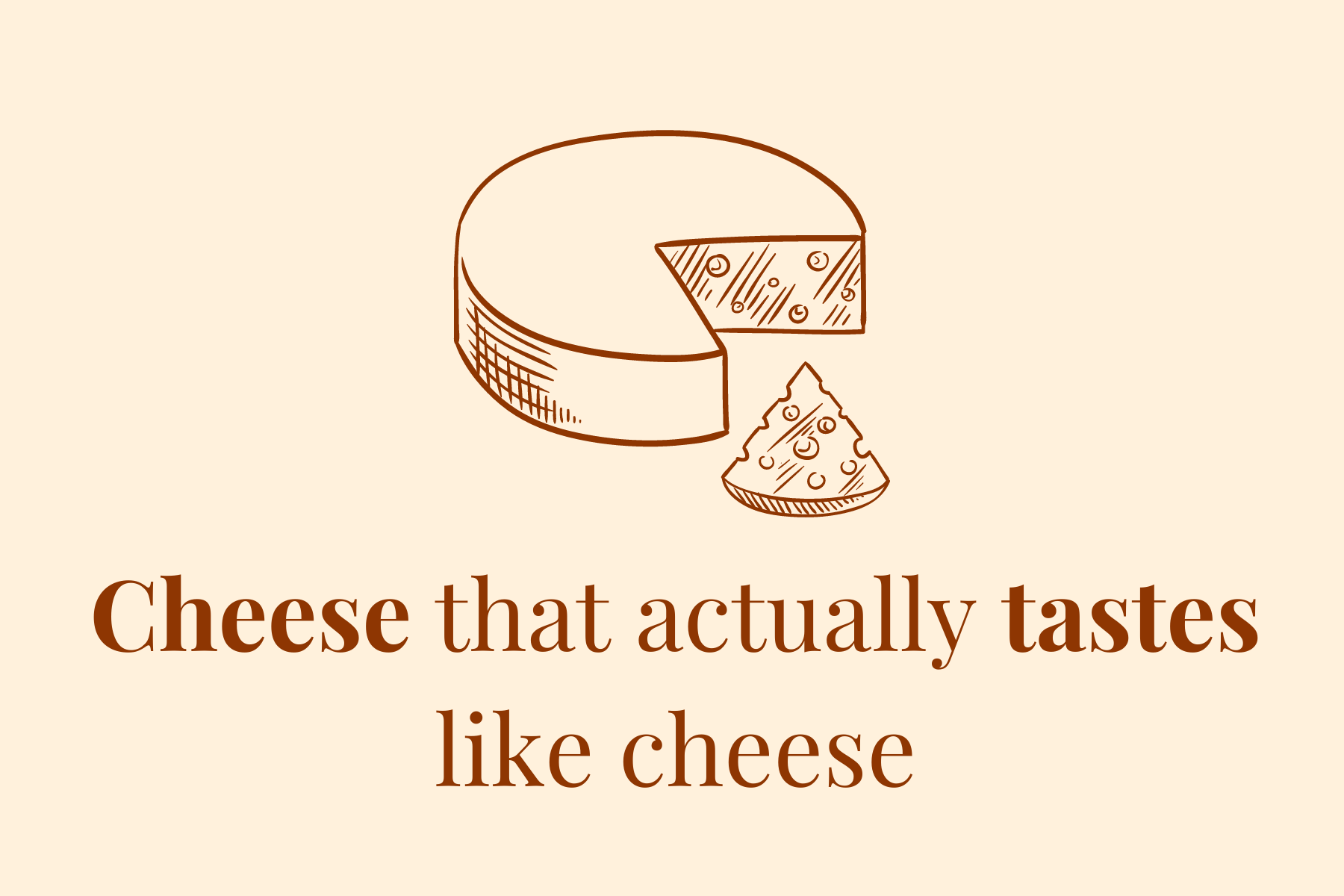 Example Title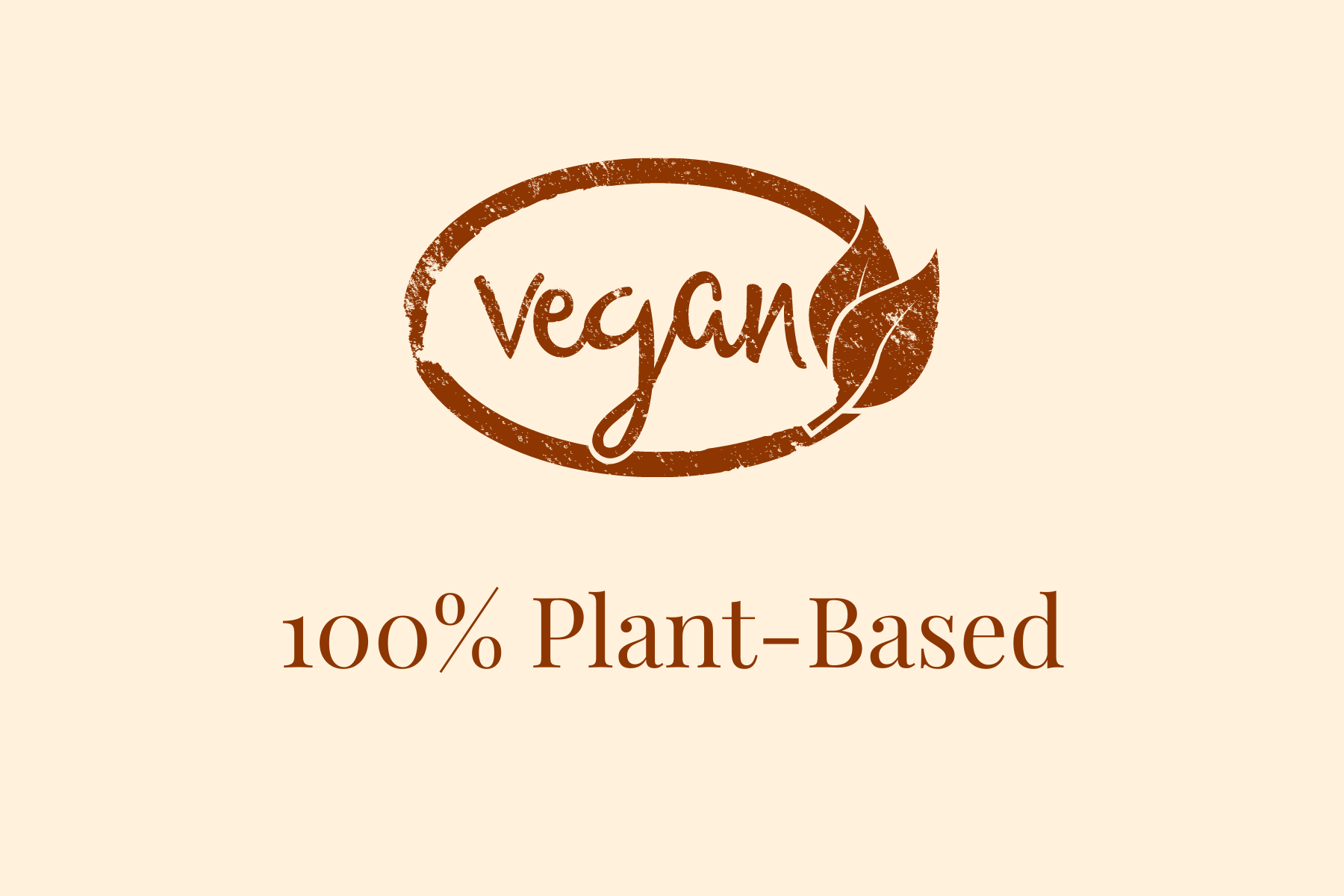 Example Title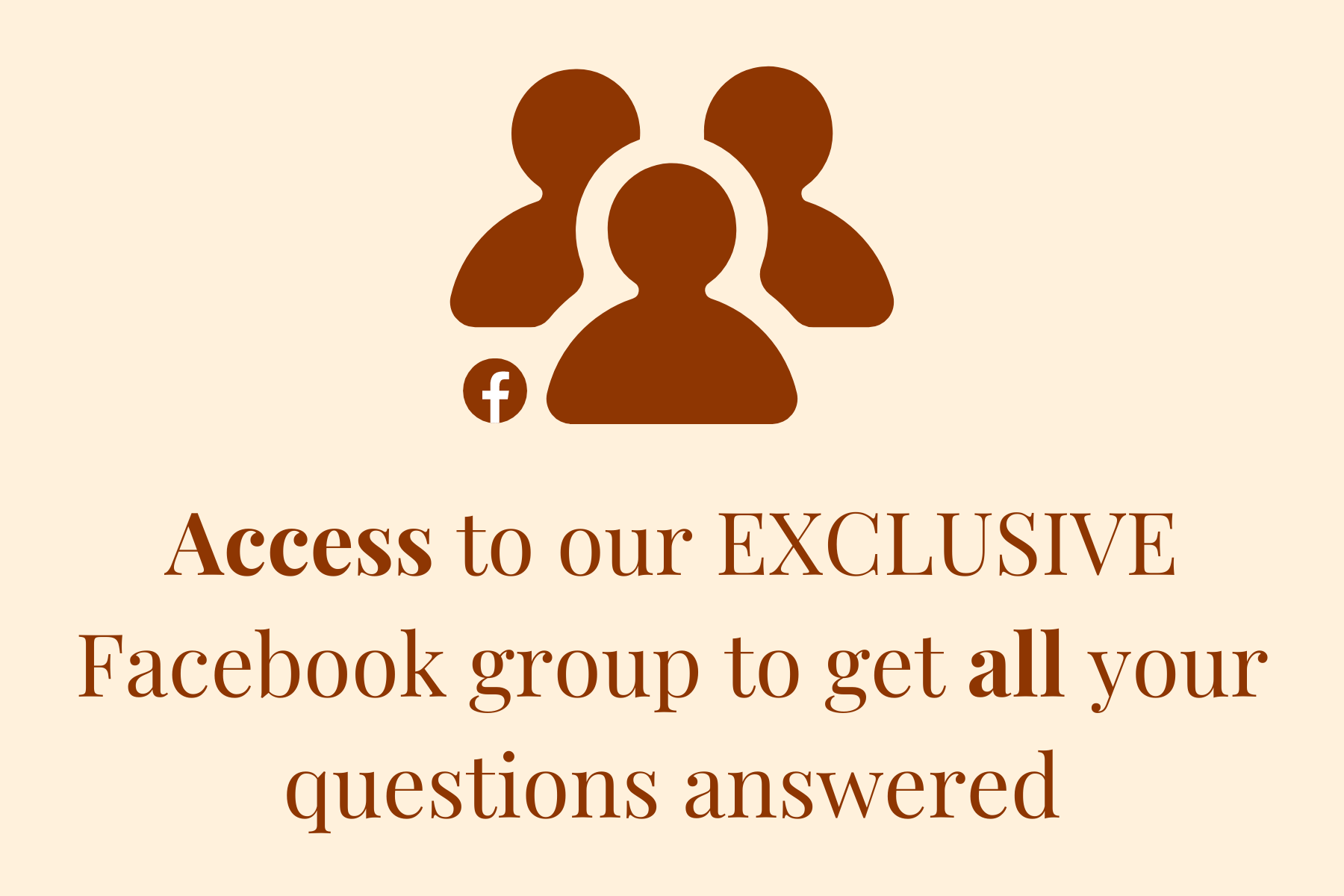 Example Title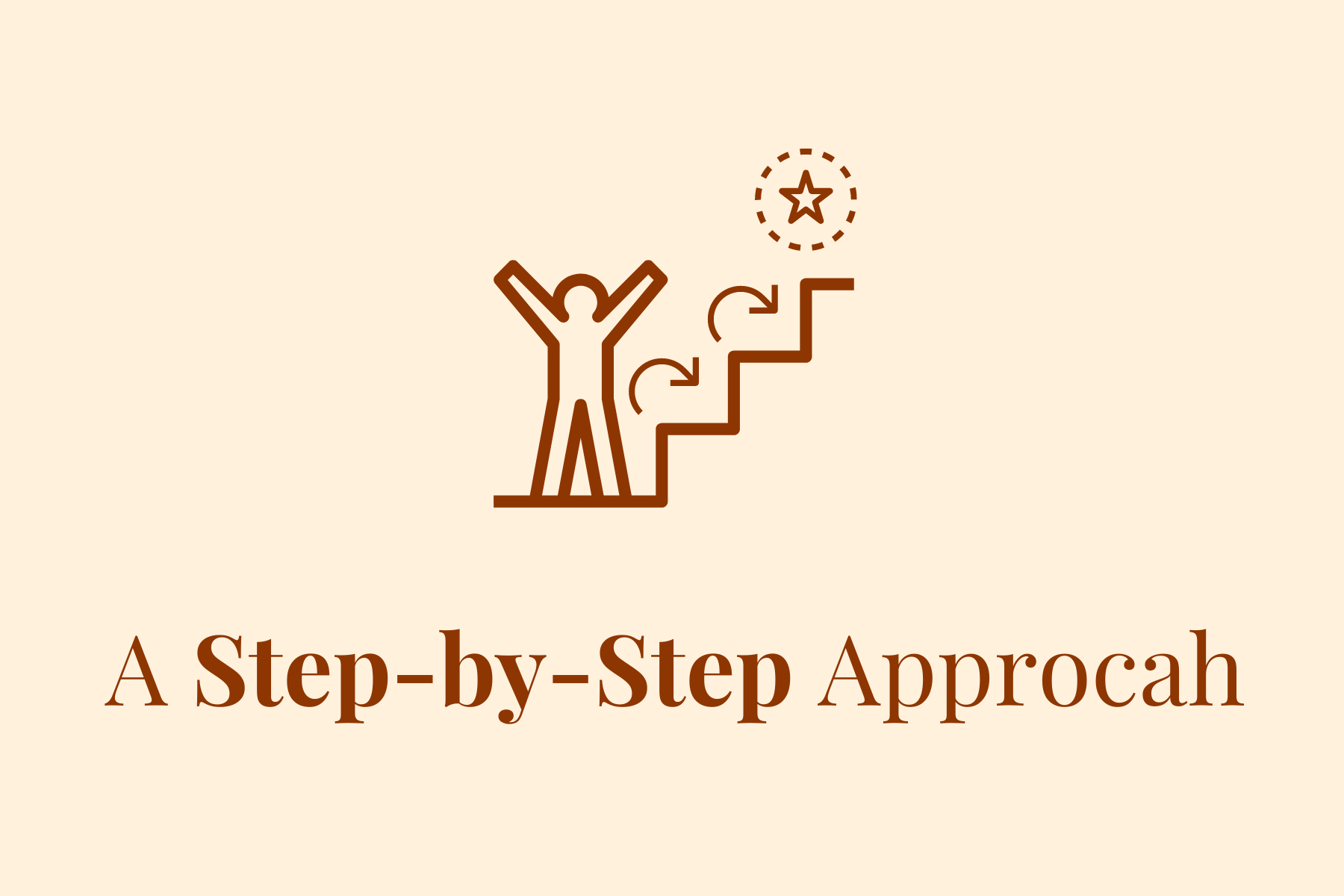 Example Title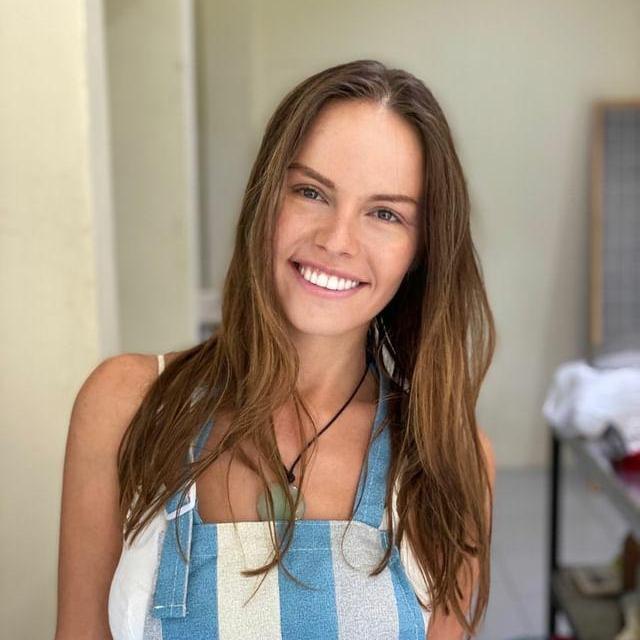 Anna, Russia
"At Deli Devi, I tasted my first aged vegan cheese that tasted like real cheese. I fell in love and I knew I needed to learn how to make it myself.
I took the masterclass. What a journey! The cheeses took one to two months to ferment at home until they were ready. They were delicious.
All the recipes and directions are so easy to follow with all the pro-tips, simplified in a bite-size format.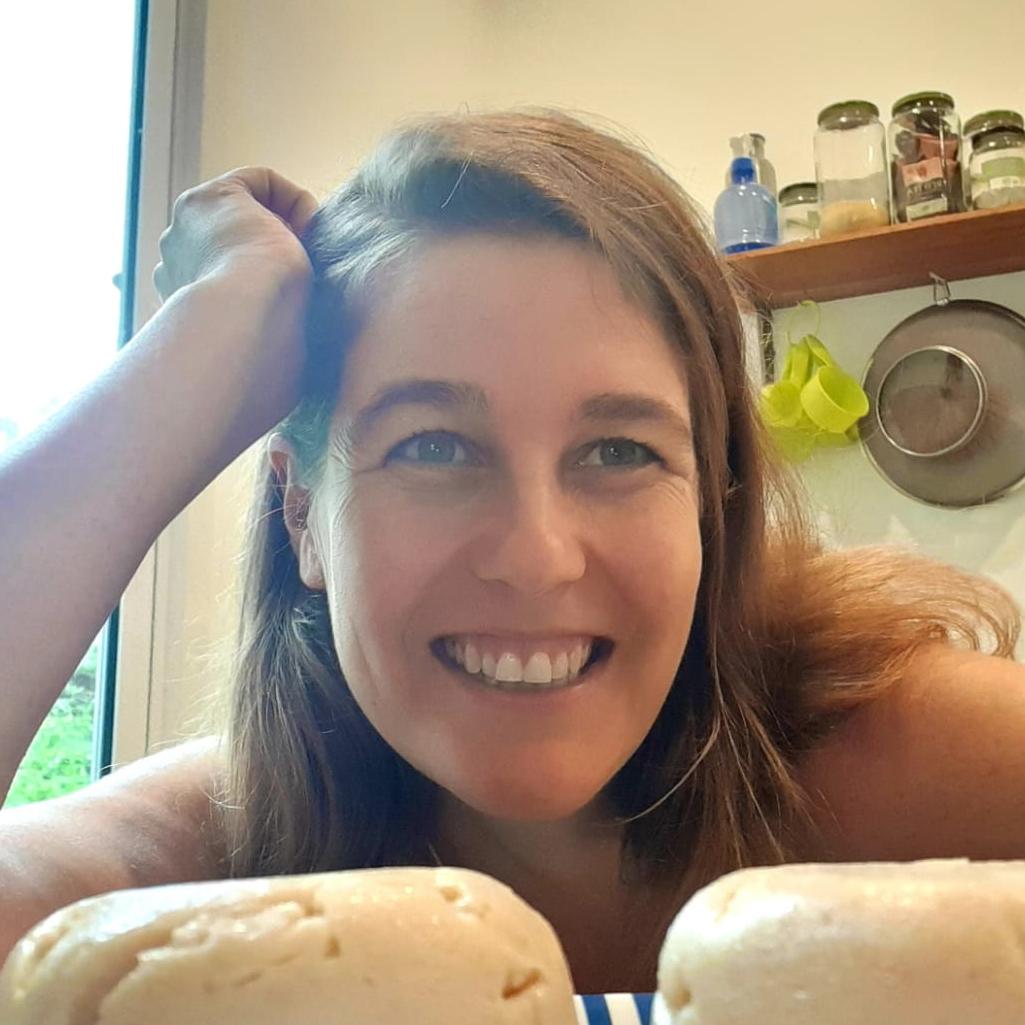 Shani, Israel
The perfect and delicate Truffle Cheese at Deli Devi always left us with a craving of wanting more of it. So when Jeromine released her masterclass I was the first to sign-in. The course gave me all the knowledge to make as many cheese as I want. Now I live in abundance!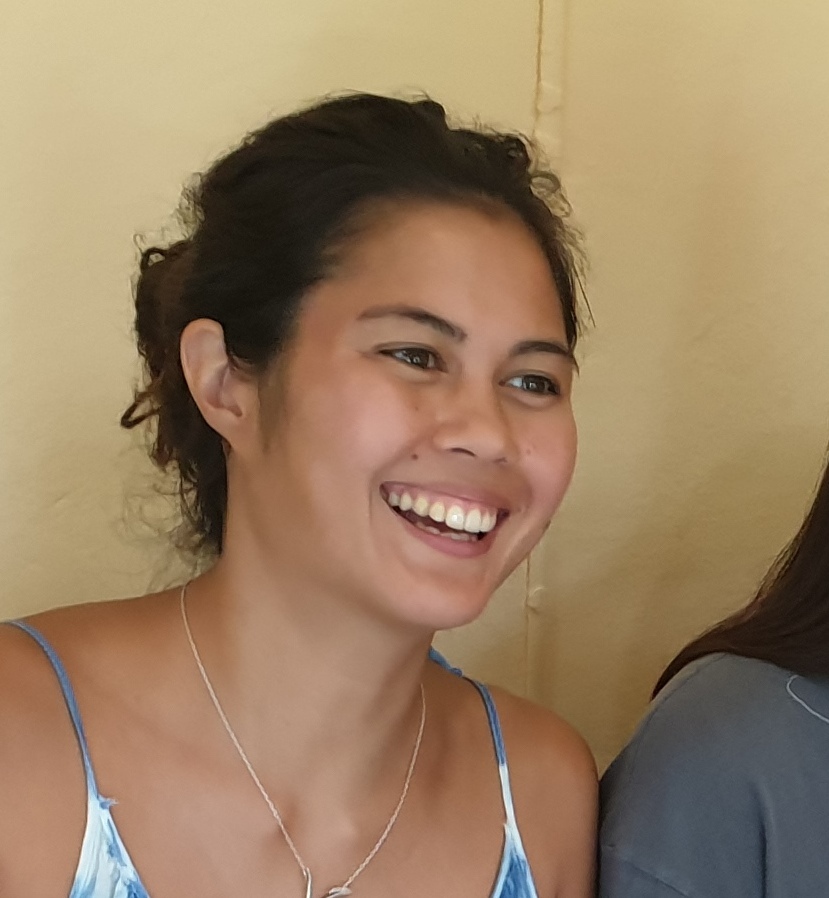 Sol, Argentina
I really enjoyed the course. Even with zero knowledge about the field I was able to make super tasty cheese. Highly recommended, amazing teacher and super dynamic way of learning the Art of Vegan Cheese Making.